Orphée | L'Amour | Eurydice on tour!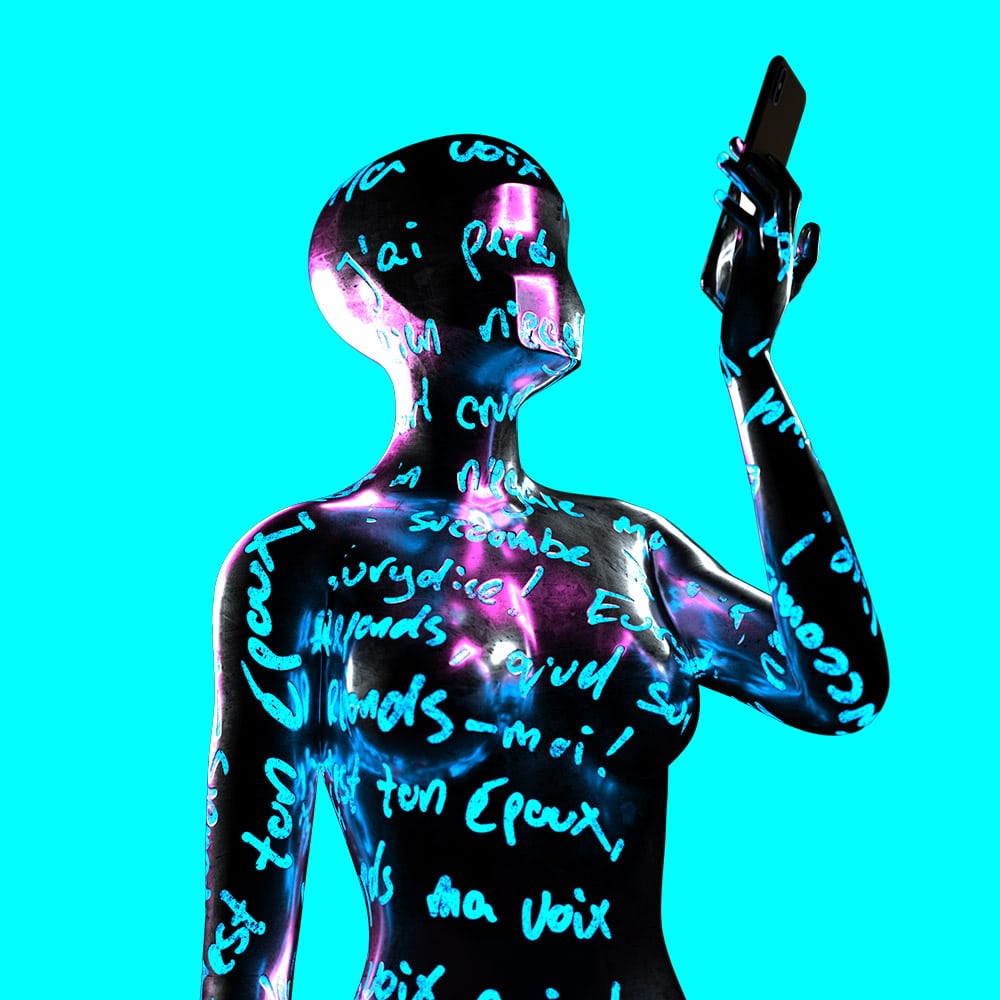 What does love look like today? Inspired by Christoph Willibald Gluck's opera Orphée et Eurydice, opera maker Robin Coops and VR pioneer Avinash Changa investigate in a three-part opera experience.
In this version of the myth, Orpheus and Eurydice are not separated by death, but by a fate that affects many present-day relationships: the lovers have lost each other. They no longer communicate directly with each other, only via text message with L'Amour, the personification of love, who also no longer knows how to properly fulfill their role as mediator.
Orphée | L'Amour | Eurydice is a collaboration project between the Nederlandse Reisopera, Dutch National Opera and Opera Zuid in the field of talent development, in co-production with WeMakeVR and M31 Foundation.
INFO & TICKETS: operazuid.nl/o-a-e